Miss L. is my sister-in-law's niece. I'll make a chart...
My husband's sister married W. W's sister had a baby girl last month.
Her momma brought her down from Michigan to take some pictures in my "studio". I always love when babies come to ME because I have control of the environment and set up. The room was a toasty 85 when we started [and rising from there] and little Miss Lauren couldn't have been happier about that! She was a dream to photograph!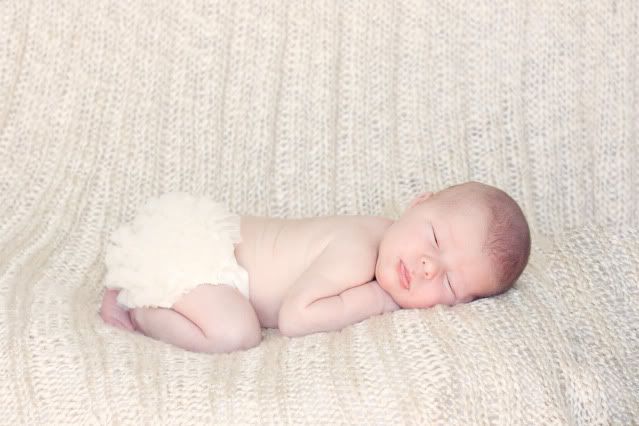 Bright eyes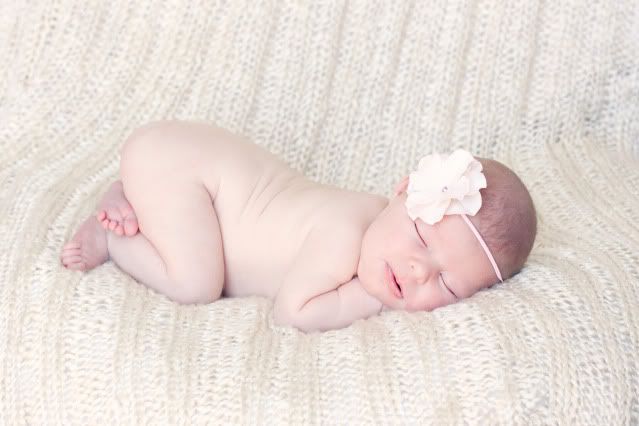 This was the one-eyed "what the heck are you doing to me?" look. Check out those lips!
I had trouble keeping her eyes closed while she slept :) I just love this side pose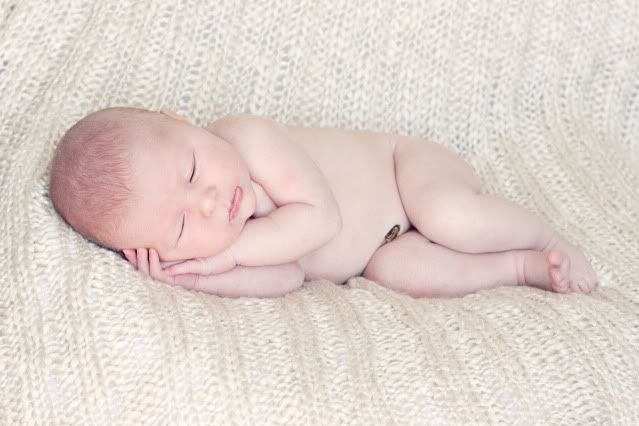 Little sweetie